What if we told you it's possible to turn your gluten free baking dream into success
...without spending $20k to enroll in a non-dedicated GF culinary school
...without a professional kitchen background
...without any baking skills
...without having a baking facility
...without quitting your job
...without testing thousands of recipes
And you could make money right away by selling your gluten free baked goods made from the comfort of your own kitchen!
Who We Are
We are professional gluten-free chefs with backgrounds in retail, wholesale and hotel/restaurant environments.
We saw the need to bring safe, delicious gluten-free baking into the community and we developed this online course to train individuals to achieve the same level of success in the gluten-free baking industry.
We have already gone through the difficult learning process and made all the mistakes along the way, so our advice will save you both time and money as you advance in your career.
We share the knowledge and expertise we have gained through years of trial and error in essential areas like ingredient sourcing, navigating the gluten-free supply chain, scaling recipes for commercial purposes, efficient food storage techniques, baking schedules and so much more.

Roanna Canete opened The Gluten Free Baking Co, out of her kitchen, a few years after her toddler was diagnosed with multiple food allergies.
This experience helped her realize the limited options available to him and wanted to make a difference. With a unique understanding of the challenges associated with food allergies, Roanna blends her love of baking with her desire to help reshape the food industry.
Annabel Cohen is a trained Pastry Chef who worked in cafes, hotels, and restaurants in Paris, New York, Los Angeles and San Diego.
She now helps entrepreneurs re-organizing their food business in order to be efficient and profitable. She also work with Roanna at transforming baked good stapled into gluten free deliciousness.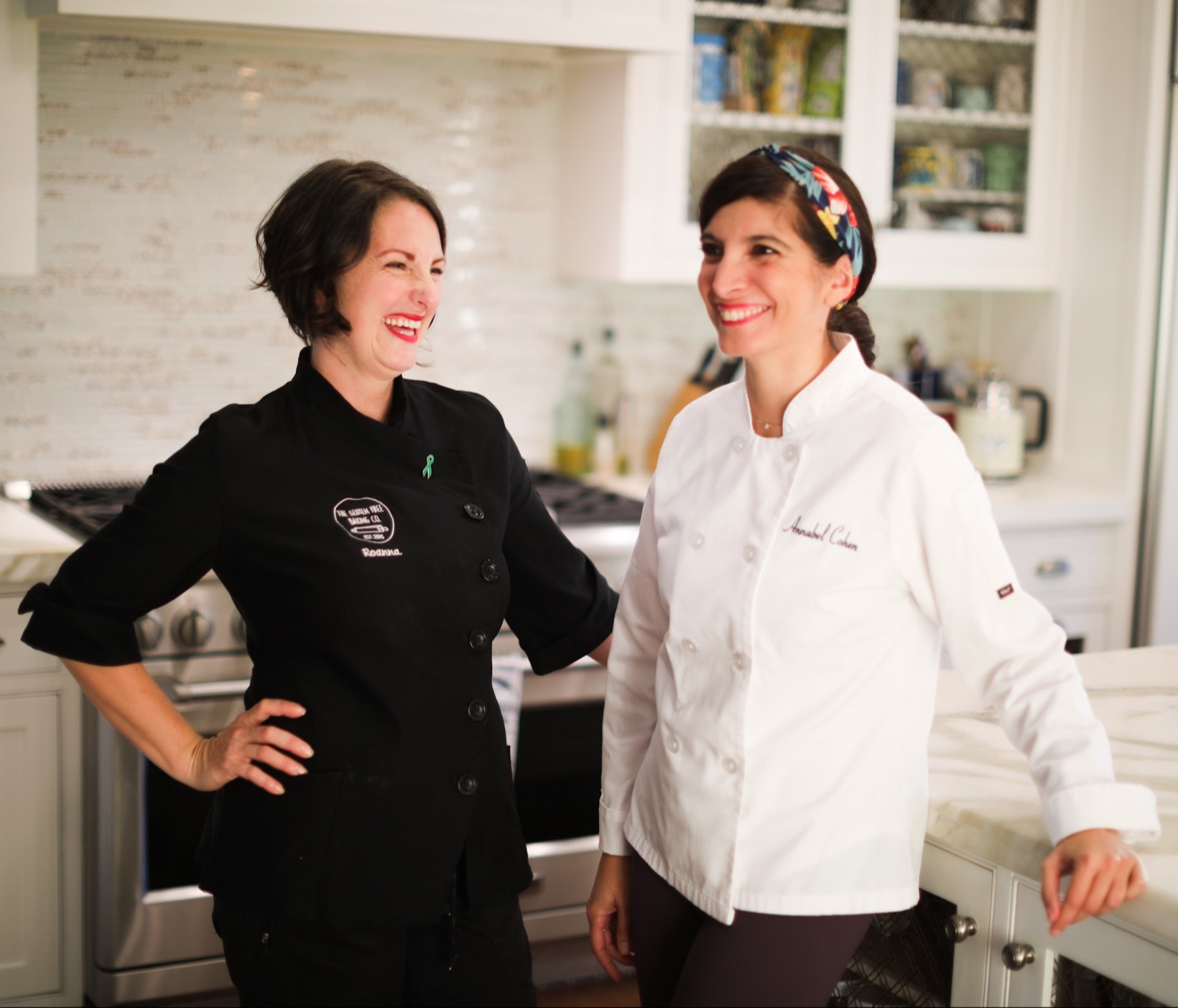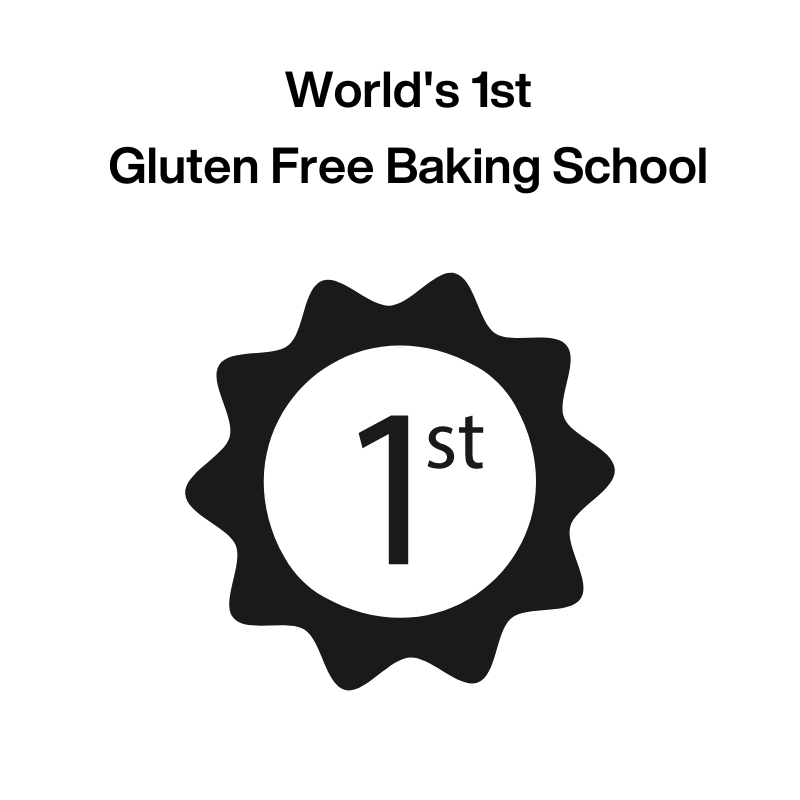 We are the world's first online training program for individual who wish either open their own gluten free bakery or wish to work as professional gluten free pastry chef in a hotel, restaurant or cafe.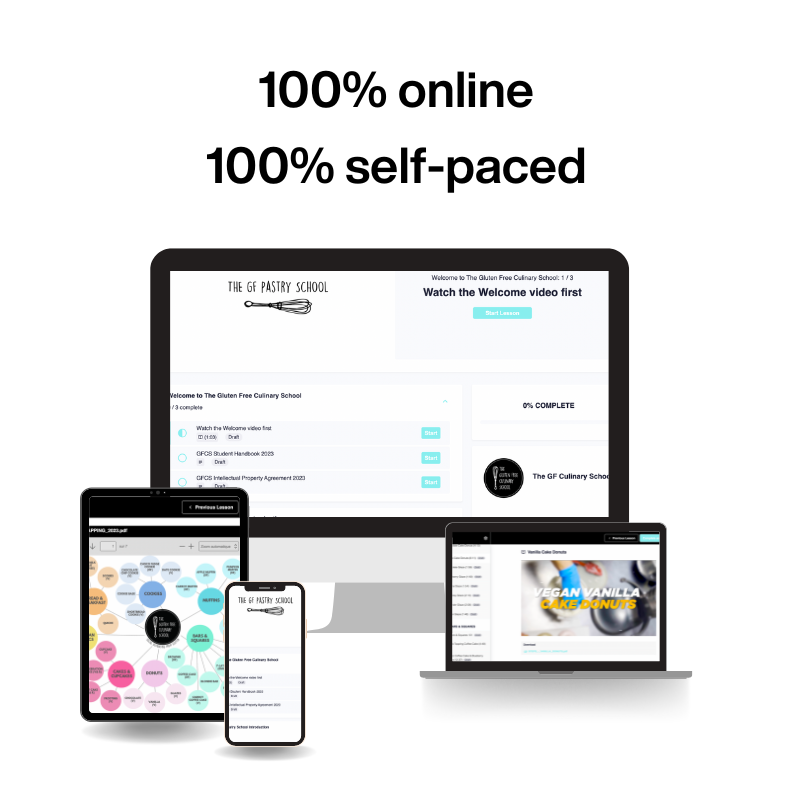 Learn from the comfort of your own kitchen, at your own pace. Our program is 100% online and self-paced with all classes filmed in an industrial kitchen to give you real-world experience in a virtual setting.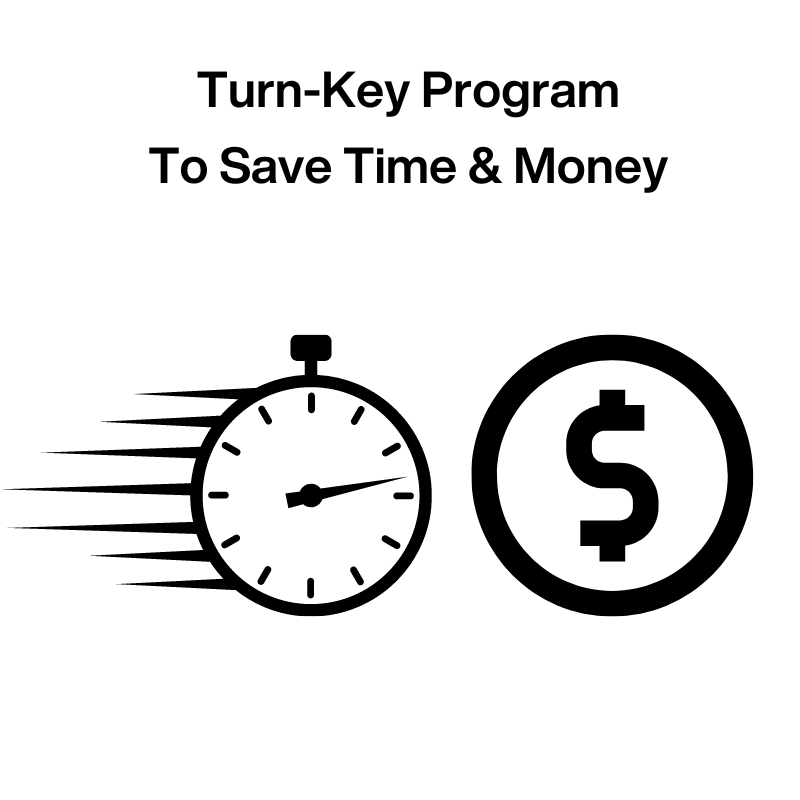 We were where YOU were a few years ago and we know exactly what you are going through. We took the same path, made the mistakes, developed practical solutions and came out successful on the other side. THIS IS HOW WE DID IT!



Featured Courses
Discover all our courses to help you turn your gluten free baking dream into success!


Check your inbox to confirm your subscription